Business Establishment and Compliances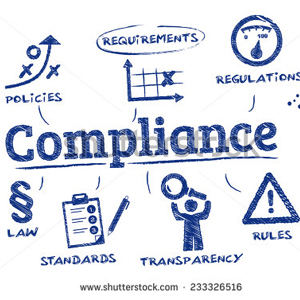 Selecting proper business form may provide ease of compliances and enables clients to take maximum advantage of its form in Taxation or in Market Reputation.
We need to register your business as a company/firm to consider it as an enterprise entity.
Depending on your business and how you want to scale up, there are some options about company/firm registration like Proprietorship firm, Partnership firms, Limited Liability Company.
We shall assist you to choose best option considering volume and level of your business so that it can fit to best tax saving structure.
We also providing ongoing Liaoning as well compliance services with different authorities for above purpose to enable our client to run their business smoothly.

+91 95372 19331
ONESTOP FINSOL
203, Shrikantam Palace,
Hawada Street,
Mahidharpura, Surat-395003.
skype: onestopfinsol