Financial consultancy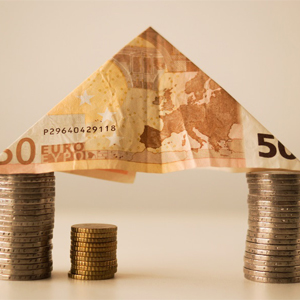 Consulting firm of international standard specializing in financial services in support of trade, investment, and development.
Firm offers a wide range of Corporate Finance and Retail Finance products that are designed to address a variety of financing needs in the shortest possible time.
Our Retail finance includes SME Working Capital Loan, Term Loan, Mortgage Loan, Home Loan, Lease Rental Discounting and Unsecured Business Loan.
We assure to serve all type of Finance requirement &will be served here as per eligibility and with best suitable Bank/FI.
Also we assist to transfer existing loan to other Bank with Lower Interest rate and other benefits like Re-financing.

+91 95372 19331
ONESTOP FINSOL
203, Shrikantam Palace,
Hawada Street,
Mahidharpura, Surat-395003.
skype: onestopfinsol