Management Consultancy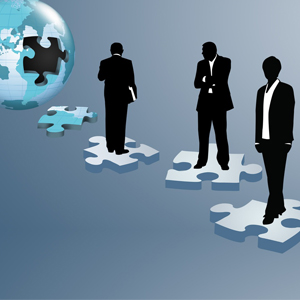 Our business strategy professionals helps you to improve internal systems and controls.
We provide a range of specialist management consultancy services in various functions and sectors, drawing on resources from a large domestic and international network.
Our intention is to add value to our client's business by providing business specific solution and not generic one considering implement ability of our recommendations. Focusing on Long term relationship, We provide management consultancy services in areas like General Management Consultancy, Liaison Services, Business Advisory Services, Management Information Systems and System Design & Control.

+91 95372 19331
ONESTOP FINSOL
203, Shrikantam Palace,
Hawada Street,
Mahidharpura, Surat-395003.
skype: onestopfinsol