Payroll Process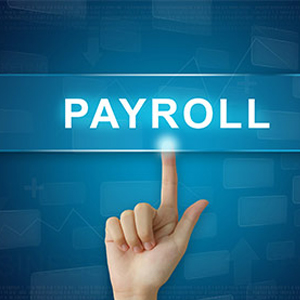 We will keep your employees happy by timely and accurately processing payroll.
Payroll processing involves tedious routine work. Outsourcing this process allows organisation to focus on critical activities without manpower and infrastructure restrictions.
We offer highly efficient payroll services with competitive cost. We offer a convenient and reliable payroll process.
Payroll is one of the most important responsibilities of the employer and his company.
We help you manage your payroll process in so efficient way that would maximize salary pay-outs and minimize per employee cost to company.

+91 95372 19331
ONESTOP FINSOL
203, Shrikantam Palace,
Hawada Street,
Mahidharpura, Surat-395003.
skype: onestopfinsol